Feature: Australian skier expects to realize Olympic dream in Beijing******
CANBERRA, Dec. 15 (Xinhua) -- In 2008, 10-year-old Seve de Campo watched the Olympic Games for the first time on TV and was impressed by the venues in Beijing.。
Now a skillful cross-country skier, de Campo is eager to make his Winter Olympics debut in the Chinese capital early next year.。
"I'm really excited to go to Beijing," said the 23-year-old Australian during a Zoom interview with Xinhua.。
"It's something that would mean a lot to me personally. I have worked hard for a lot of years," he added.。
A member of the Australian Cross Country team, de Campo was the country's best-placed skier earlier this month at the OPA Continental Cup in Switzerland. He has been putting in the extra miles during the off-season to give himself the best chance to qualify for Beijing 2022.。
A student majoring in engineering and commerce at the Australian National University, de Campo has to find a balance between his studies and training. He said he started to ski at a young age.。
When he was 11, there was an inter-school snow sport competition. De Campo's dad suggested that he try cross country, which he never did before, saying that it might be easier to win a medal. Then de Campo joined a team and they managed to make it to the podium. Later they also took part in a national competition.。
"I was naturally good at cross country skiing because I was a good runner," said de Campo.。
When asked about the charm of the sport, he put it in a philosophical way: "It's sort of like a metaphor for life. You don't know why and you're not necessarily enjoying it at the moment, but you just embrace attacking each hill and keep going right to the finish line."
The Winter Olympics has inspired many young people in China to ski and skate, which the Australian saw as a good thing. "There's some great things you can learn out of doing a winter sport, especially cross country game."
A couple of years ago, de Campo bumped into a Chinese training camp in Falls Creek, a ski resort in Victoria of Australia. About 40 or 50 junior Chinese cross country skiers were training with Finnish coaches, he recalled.。
"They would...always be out there for longer than us," de Campo said.。
"It's cool to see that they're putting a lot more resources and some kids are being able to chase their sporting goals in that way."
Due to the COVID-19 pandemic, a test event for cross-country skiing in China was canceled last season, so de Campo had to wait longer for his first trip to Beijing.。
De Campo remembered well watching the 2008 Summer Olympics on TV. He said he would like to visit some of those stadiums if he could qualify for th Beijing 2022 Winter Games.。
He also wants to try some Chinese food, like fried rice which he used to have in a Chinese restaurant in the neighborhood.。
Talking about the "boycott" claims by a few politicians, de Campo totally disagrees.。
"We share different cultures sometimes between different countries," he said. "The Olympics is about bringing people together. (I am) excited and confident that the world can still come together in some way, and I'm really happy that I can be part of it." Enditem。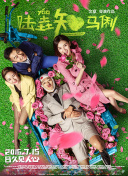 尝鲜安卓12,realme UI 3.0适配机型公布******
  今日,realme UI3.0正式发布,同时官方社区也正式公示了基于安卓12的realme UI3.0的升级计划。
  据介绍,realme UI 3.0采用了全新立体图标、AOD显示、速览卡片,并重构页面布局,提供丰富的个性化主题。
  同时加入了全新Omoji、AI畅速引擎、AI动画引擎,以及自由浮窗、自由侧边栏等交互。
  生态融合方面,还带来跨屏互联、车机互联、家庭空间等功能。
  隐私保护上,新增应用行为记录、分享隐私保护、模糊定位保护。
【彩神v在线登录_官网👉👉十年信誉大平台,点击进入👉👉 打造国内最专业最具信赖的彩票平台,为您提供彩神v在线登录_官网用户登录全网最精准计划软件,APP下载登陆,强大的竞彩网上推荐!!】
Interview: German Nordic combined coach looks forward to Beijing 2022******
By Oliver Trust。
BERLIN, Nov. 22 (Xinhua) -- Hermann Weinbuch might fancy to call himself a passionate golfer and a fanatic footballer. To the public, the 61-year-old is known as Germany's reliable title and medal deliverer in his job as head coach for the country's Nordic combined athletes.。
In 26 years, the athletes of the three times World Champion won 49 medals at World Championships and Olympics. Gold in the Team Gundersen and both individual Gundersen events in 2018 stands for what he calls an "event of the century".。
The 2022 Beijing games will be the coaches' tenth Olympic outing. In Weinbuch's perspective, he this time finds himself ahead of challenging and particular competition.。
"We will experience perfectly organized events including outstanding venues," Weinbuch told Xinhua in an interview.。
But due to the effects of the worldwide COVID-19 pandemic, "we will see a lot of the Olympic flair being lost. Therefore, I expect well-oiled games but run in a rather sober and strict atmosphere. We all will miss enthusiastic fans supporting the athletes."
The German coach called the Beijing Winter Olympics a journey into the unknown. "It appears like a black-box," as venues and conditions are mainly new. Mixed feelings remain due to the circumstances, he said.。
Because the A-team is attending European World Cups, a B-team will participate in a continental cup run in Beijing in advance of the Games.。
Weinbuch hopes to receive detailed information about the venues' characteristics. German athletes might use 3-D goggles for filming.。
"Most modern venues have similar characteristics. In Sochi 2014 it was the same, we didn't know much about the venues before," the coach stated.。
Weinbuch announced to rely on similar patterns for preparation "as we concentrate on our team building and mental state" to compete successfully in an extremely challenging sport combining cross-country skiing and jumping.。
Weinbuch called it close to impossible to repeat the 2018 success as "four years in top sports are an eternity." He mentioned, the German team is containing a large group of experienced athletes trying to win a medal in every competition.。
"You have to preserve some calmness and use your gained knowledge to perform successfully," the German added.。
Developing a strong team might take longer than in any other sport. "Nordic combination is a team event; you have to feel well as a group," he said.。
Next to technical issues, an empathic approach is essential.。
"A successful coach must trigger emotions, primary instincts and select athletes who have skills in all sectors. Every athlete might need a particular approach to reach his highest level," Weinbuch commented. Enditem。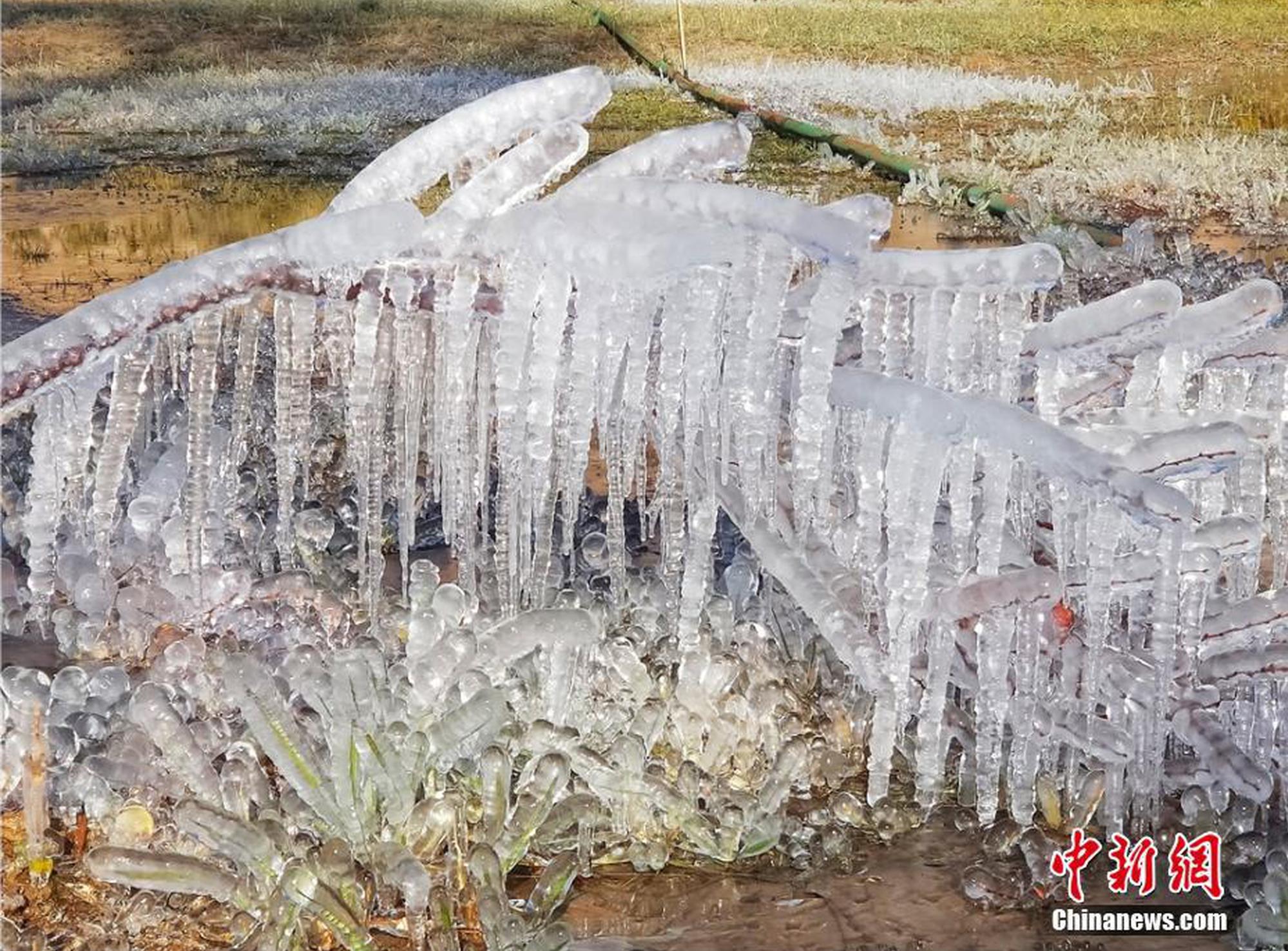 陕西新增1例本土确诊病例******
  10月18日7时-10月18日24时,新增报告1例本土确诊病例。
  10月18日0-24时,无新增报告境外输入确诊病例、疑似病例、无症状感染者。
  截至10月18日24时,累计报告本地确诊病例255例,出院245例、在院7例、死亡3例,尚在医学观察的无症状感染者1例。
  截至10月18日24时,累计报告境外输入确诊病例433例,出院424例、在院9例。累计报告境外输入无症状感染者398例,转为确诊病例50例、解除医学观察340例、尚在医学观察的无症状感染者8例。
  本土确诊病例:王某,女,59岁,西安市人,10月16日陪同10月18日发布的外省输入确诊病例3、4、5、6和无症状感染者在西安游玩。隔离期间省疾控中心和西安市疾控中心核酸检测结果呈阳性,10月18日专家会诊为新冠肺炎确诊病例。目前在定点医疗机构隔离治疗。
来源:陕西卫健委
编辑:曹静
极致酷黑魅力 实拍东风日产逍客 逍·夜版
1.中国男篮输NCAA大学生!对手球探报告曝光
2.北京市累计1083.87万人接种新冠疫苗
3.涉嫌严重违纪违法!招行原行长田惠宇被查,在任近九年,大学室友也被查
4.岸田文雄未就侵略战争道歉 称"日本不会再次引发战争"